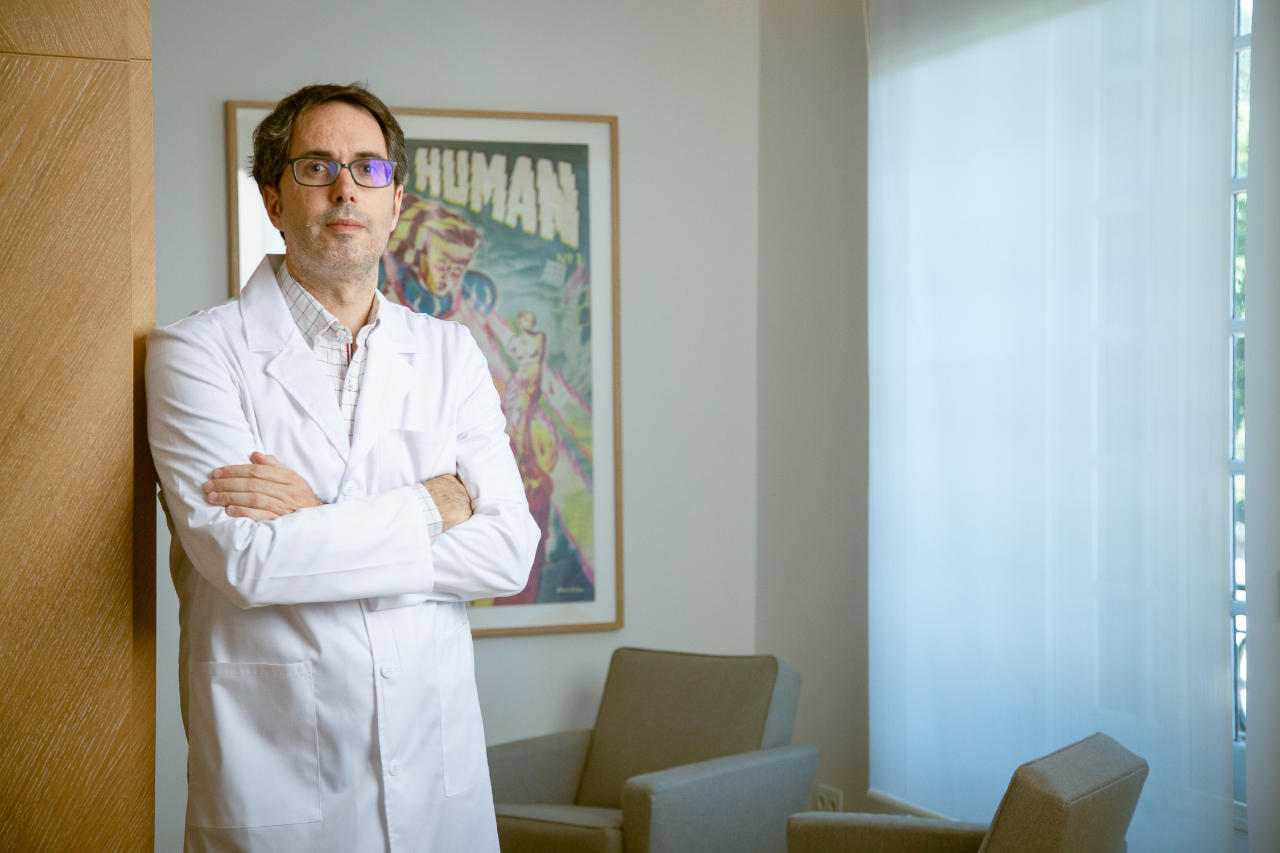 Founding member of ATRIA Clinic, director of the Non Invasive Cardiology area and Valvular Disease Unit at University Hospital Doce de Octubre of Madrid. He completed his training in echocardiography at Massachusetts General Hospital (Boston, Harvard Medical School. 2006-2010).
He has developed much of his extensive experience in cardiovascular research, focusing on cardiovascular imaging and valvular pathology. He obtained the Degree of Doctor with the qualification of Cum Laude and was extraordinary prize in his thesis on valvular diseases.
M.D.

Leticia Fernández-Friera
She is a founding partner of ATRIA Clinic and director of the Cardiology Service of HM Hospitales (CIEC). She is also director of the Cardiac Imaging Unit and of the Women's Cardiology Unit at HM Group and of the MAAM Program at ATRIA Clinic, scientific director of the Cardiology Service and promoter of the "Women's Heart" movement.
D. Cum Laude whose main lines of research are atherosclerosis, cardiovascular disease in women, prevention and imaging, which has resulted in more than 90 publications in high impact journals, multiple book chapters and 10 research grants.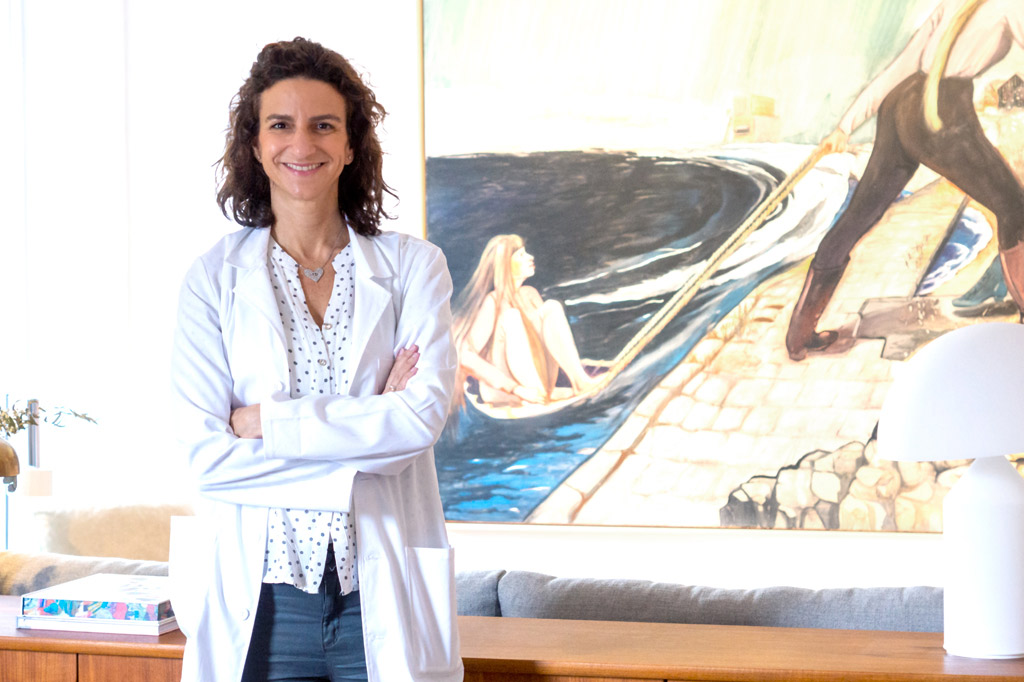 Leave us your details and we will contact you.
If you prefer, you can call us now.