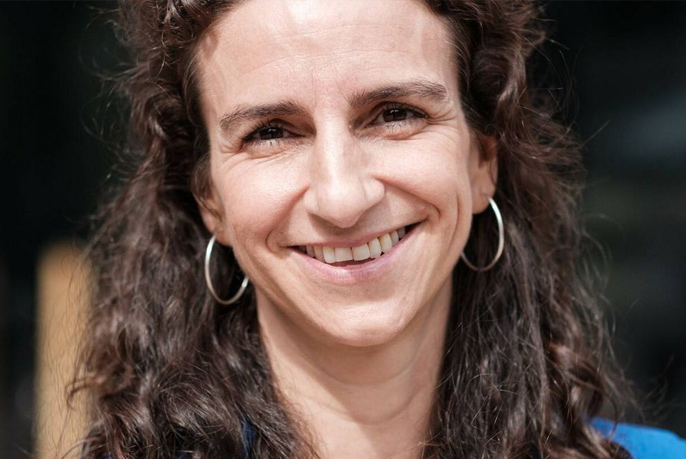 "Women's biggest enemy is heart attack and it's still an unknown."
In 2019, heart attack was responsible for 35% of total deaths in women, compared with 3% for breast cancer. MD. Leticia Fernández-Friera gives us the dimensions of the problem and the challenges we face in the coming years.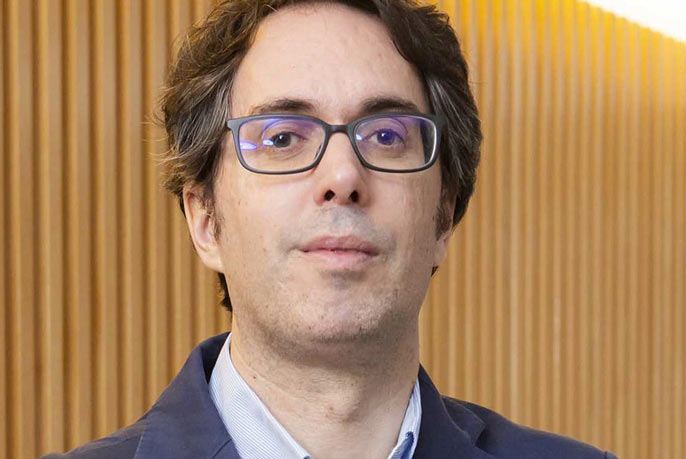 "The COVID-19 pandemic has produced side effects in cardiology patients that will be felt in the medium term."
On the occasion of the launch of the global #JustGo (#VeAlMedico) campaign, M.D. Jorge Solis talks about the situation of cardiology patients during the pandemic and the side effects of the virus.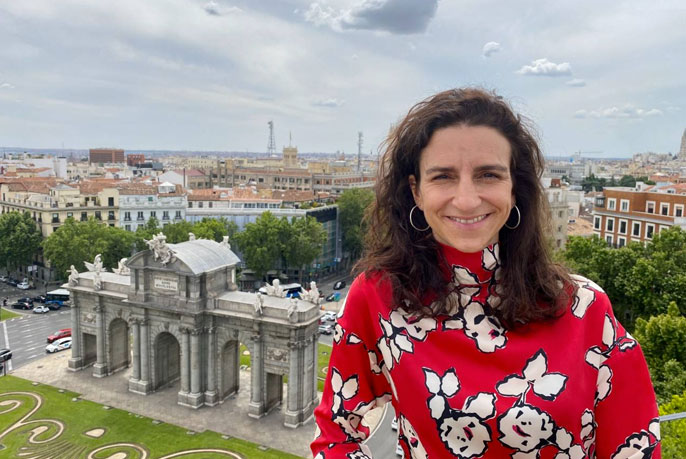 "Women should go for cardiac checkups, just as we do for gynecological checkups."
Cardiovascular disease is the leading cause of death in women in Europe due, among other things, to lack of awareness and underrepresentation of women in clinical trials.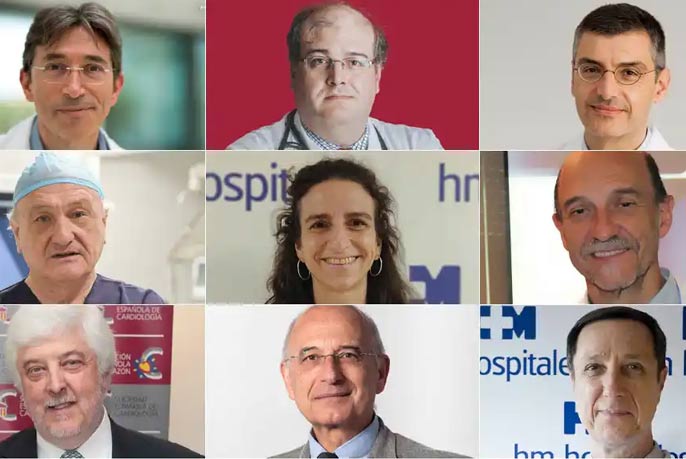 The 25 best cardiologists in Spain: these are the great heart experts in our country.
The specialists were chosen on the basis of their positions in different hospitals, their inclusion in other rankings -such as the Forbes list or the Top Doctors medical directory, which collects user opinions-, the awards they have received during their careers both nationally and internationally, and the scientific publications and projects they have developed in recent years.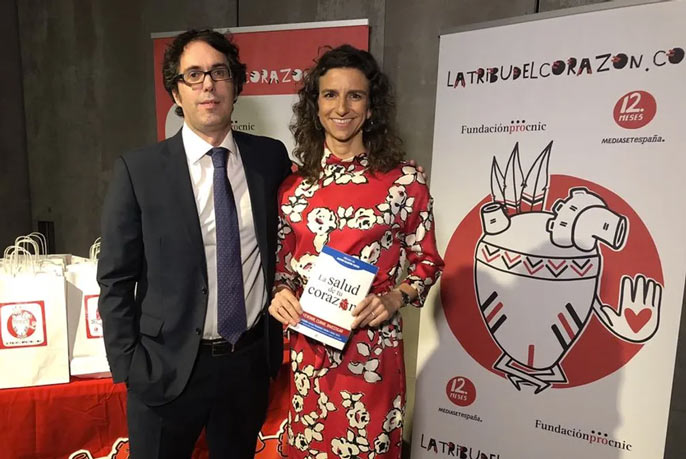 "The marriage that mends hearts" presents its book on "The health of the heart".
"With this book, we hope that, even if we do our bit, everyone who reads it will change a little bit and lead a healthier life." Exercising, relaxing, quitting smoking and eating healthy are the four heart challenges that our tribe has set for itself….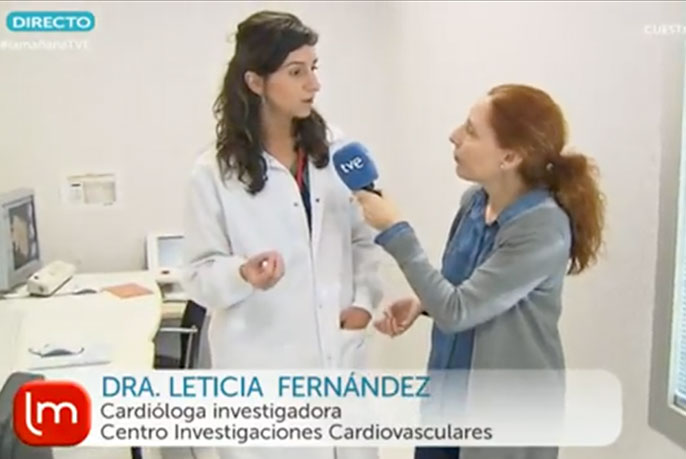 "Spain, at the forefront in cardiovascular disease research".
Thanks to cutting-edge imaging technology in our country, we can see the existence of calcium in the arteries of the heart in apparently healthy people with no risk factors, thus preventing future heart attacks.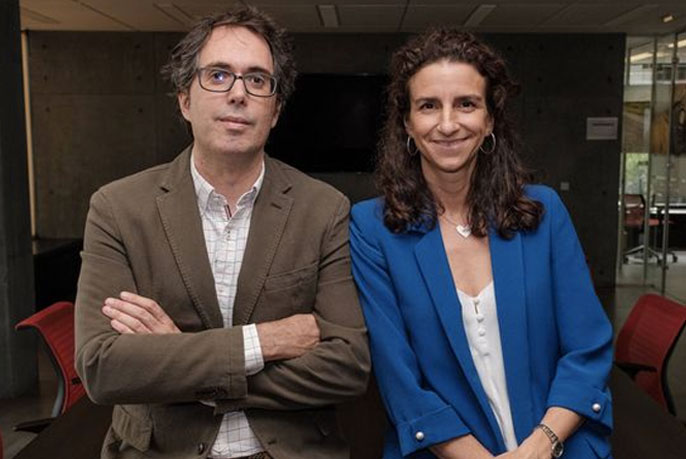 "Married couple betting on technology to save hearts".
Prevent, cure, research, teach. These are the mottos of Dr. Leticia Fernández-Friera and Dr. Jorge Solís, the 'young talented couple' who, from Harvard to Spain, are revolutionizing the approach to cardiovascular diseases.
Leave us your details and we will contact you.
If you prefer, you can call us now.